The KCS office is on the campus of Tilburg University.
KCS visiting address:
Rooms K1029 and K1013 (Koopmans building)
Warandelaan 2
5037 DB Tilburg
T +31 13 466 3085
E work@kcs-tilburg.nl
KCS mailing address:
PO Box 90153
5000 LE Tilburg
Questions?
We are available for all your questions Monday to Friday
during office hours (8:30 a.m. to 5:00 p.m.).
Corine van der Velden
Director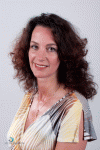 Hilde Engel
Coördinator


Maria Storms- Vermaas
HR assistent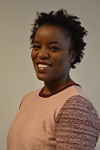 Anouk Heemskerk
HR assistent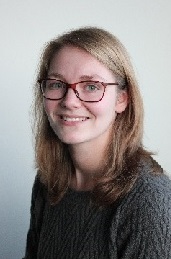 Yashoda Versterre
HR assistent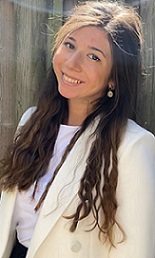 Achtergrondfoto: Rene de Wit